Is The Archer Academy a good fit for your course? Only you can determine that. Our goal is to be sure that the instructors that choose to use our platform align with our values. Do you have tools, tips, or secrets on how to accomplish something that others find difficult? We do not require degrees or certifications because we focus on real world and real life experiences.
This is a great platform for those who have had success in life or who have overcome great adversities or setbacks in life and can share how they were able to accomplish it. Motivational coaches, authors, moms, dads, entrepreneurs, career coaches, tech advice, to share based on their successes or triumphs in life.
Earn a living or create an additional stream of income or side hustle by creating a digital course and helping others succeed by learning from your life experience.
Frequently Asked Questions
What are the requirements for becoming an instructor?

Life experience, skills, talents, ethical and legal shortcuts, learned in a specific field or area of concentration. This platform is open to any person with or without degrees or certifications, however, if the area you are instructing on requires special licenses, certifications or degrees in order to legally operate, we do require you to post on your profile your certifications and where they were obtained.
What cost and fees associated with being an instructor?

There is a small setup fee of $25 that is currently being waived as part of a promotion for all new registered instructors. Once this period ends the standard one time administrative fee of $25 will be in effect for all new instructors. All free courses are not subject to any additional fees. For all paid courses we collect 3% of each sale to cover payment processing and administrative costs. There are no monthly fees.
How do I get paid as an instructor?

In your instructor dashboard you can withdraw your funds once you have at least a minimum of $50 in your account balance. You can withdraw via bank transfer, e-check, or PayPal whenever you would like to withdraw.
What course materials and content are needed?

Your course is crafted by you and your style of instructing. You may also want to consider what style works best for your audience based on the demographic and the type of course you are teaching. Some things are easier taught with visuals while others with audio and workbooks. We recommend to have various types of course materials including introduction videos, workbooks, slideshows etc. to meet the needs of students with different learning styles. You create your own course materials and upload them to your course for each lesson. You also create any quizzes necessary.
Do I have to have to record videos?

It is not necessary to record videos for your course but it is highly recommended and most successful courses include at least one video.
---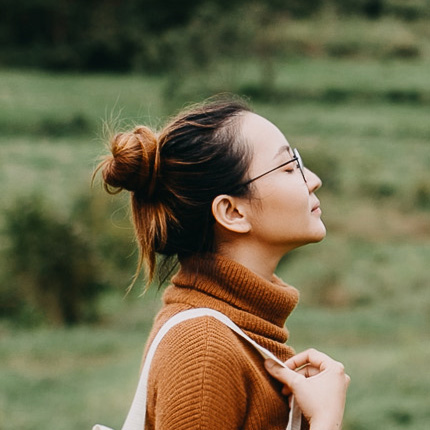 "Contributing makes me feel like I'm being useful to the planet."

— Chaun Archer
---